Web Applications
Ruby, Python, NodeJS, Angular, React, VueJS, PHP, C#.net
Mobile Applications
Flutter, React Native, Swift, Kotlin, Meteor, Electron
eCommerce
Shopify, Magento, PrestaShop, OpenCart, WooCommerce
Digital Marketing
Keyword Research, Niche Site Creation, SEO, SMM, etc.
Our Specialization
The highly organized dedicated team of Salah Software can do any challenging projects!
Product Design
UX/UI Design Work for Web, Mobile, E-Commerce & Real Estate Apps
Applications Development
Real-World Applications Development Service Based on Clients Expectation
SEO & Digital Marketing
Result Oriented SEO Work Including A-Z Digital Marketing Services
Maintenance Services
Scheduled or Occasional Maintenance Work Based on Client Needs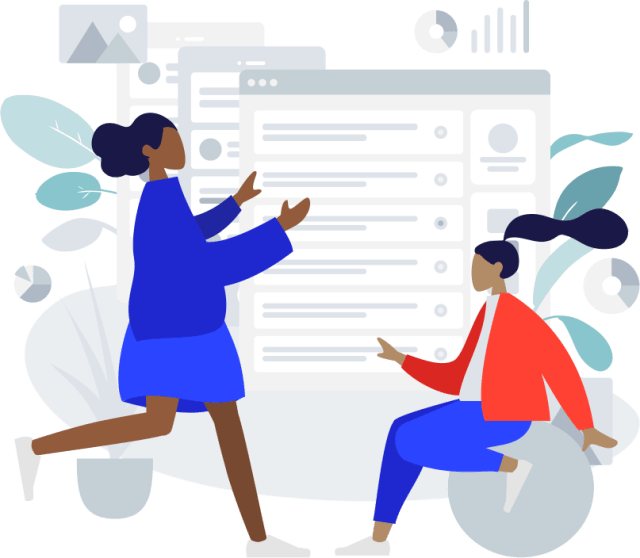 An Award-winning Digital Agency
About Us
Salah Software is an award-winning digital agency based in Bangladesh and Portugal! We have a Smart, Dynamic, and Dedicated team of talented professionals for Web, Mobile, E-Commerce & Digital Marketing projects work.
As an agency, we have worked successfully for the last 15+ years! We have extraordinary track records of designing and developing mission-critical business-focused projects. We strongly prioritize applying standard best practices for professional project work from application planning to deployment stages.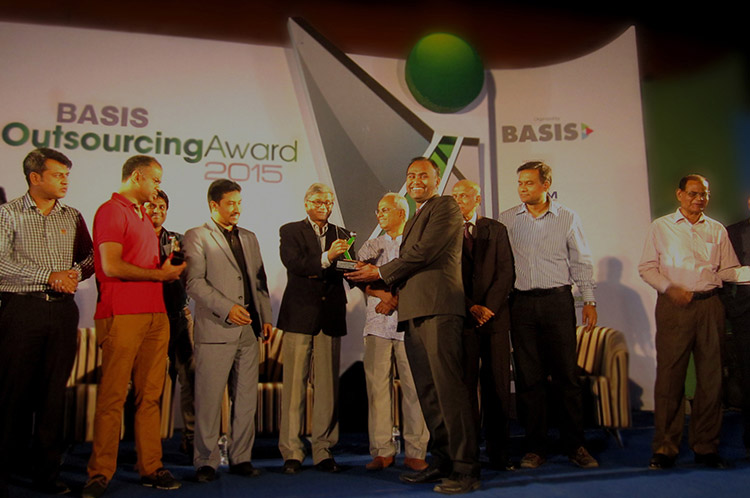 Counting Clients Satisfaction
Our primary focus is meeting the ultimate expectation of the client's projects! We utilize the best skills to achieve the goals.

Reasons to Choose Us
We have a tremendous working experience with clients from 33+ countries! Our skills and expertise can ensure establishing your online business and achieving business goals.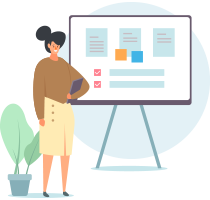 Flexible Work Approach
We ensure quality end products by applying all standard best practices. Building long-term business relationships are the ultimate focus of our work approach. We take small to large size projects also keep security & confidentiality in the first place.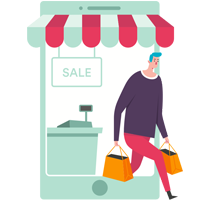 Value for Money
Get the most out of your projects when you build it from experienced agencies like us! We can translate your ideas and innovations to the high-performance audience & business focused online initiatives. Enjoy cost-effective best services by working with us!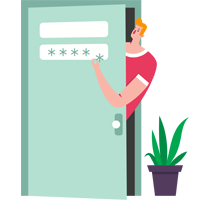 Support and Maintenance
You receive expert and timely support, even after project delivery, from the same team who worked for the project. Your success is key to our business, which inspires us to offer professional support whenever you need it.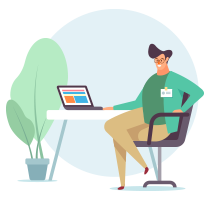 Our Rich Experience
Our experience enables us to offer solutions that help businesses reap maximum benefits from information technology. High performance IT solutions that we provide deliver the anticipated results and more!
What Clients Say About Us
We trust customer's satisfaction and achieving that since our journey starts!
Salak and his team have been providing my company with excellent services for Websites Design, Development, Maintenance, and Management. They have always been pleasant and extremely professional. I strongly recommend his team for any professional high stand project work!

Steven B.
Great team. Very high programming standards. Friendly, informative, and honest. My agency will work on an ongoing basis! Best

M. Harley
The team has marvelous programmers! Really pretty and concise code. I learned a lot from watching their work! I would be happy to work with Salah Software team again.
M. Sophi
Highly recommended. Great experience working with Salak's team!

Sean Ryder
Excellent! I have no hesitation recommending Salak and his exceptional team.

Nick Leaver
Salah Software team has worked hard and were receptive the whole way through. I majored in digital media way back when and wanted to save myself the money behind the design and functionality when finding a provider. Upwork allowed me to find this through Salak. They were open to suggestions and very easy to work with. The end result was a great website and I am continuing business with him and his outstanding team.

Yael
The 3S dev team is an excellent team! They pay attention close attention to details. I will continue to work with them on an ongoing basis. They are extremely cooperative and communicates well.
Debra P.





Activities & Achievements
We have gained a lot of success also a couple of awards for our high dedication and achievements on offshore back-office services such as application design, development, management, and digital marketing! Our agency has also earned a high reputation for running online-based startups, including digital products, training, and SaaS products.
Blogs by Salah Software
We love to explore all new exciting topics related to tech, business, or management, and periodically publish our learnings here!